Your Agile Marketing Manager
So many things to do, so little time
Growing your business requires a range of skills and resources, but knowing 'what' and 'how' isn't always clear. Recruiting is hard enough without throwing in all these unknowns.
So rather than deal with that, go virtual. The modern business needs solutions designed for today's demands. Fill the gaps in your marketing with expertise which adapts to the needs of your business.
Engage seasoned marketing brains who know how things work and can take the hassle out of building awareness, driving demand and nurturing sales.
It's not just advice, but getting in the trenches to help deliver results. Solutions, when you need them.
No matter where you find yourself, we can get you sorted.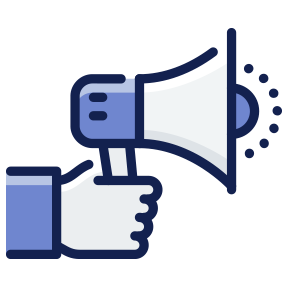 Get Active
Know where to go but need help getting there? We can help you execute in all the right places, manage your channels and create the activity to build demand, capture attention and turn it into sales.
Things Like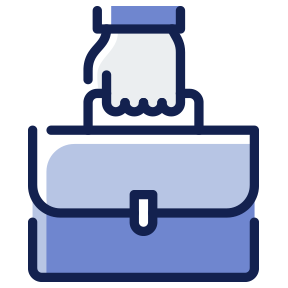 Get Organised
What's working? What's not? We'll help you dig in and find out how to use your existing marketing budget more efficiently. You don't need to do more, just do it smarter. We'll help you map out the right places to be and the activity to help win new customers and reignite the lapsed.
Things Like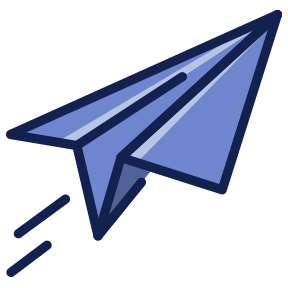 Get Started
Know you need to do something but not sure where to start? We can help identify your customers, understand why they would choose you, and set up everything which will attract them and convince them to buy.
Things Like

Contact Us

Kick things off by telling us your current challenge and we'll give you a free audit with recommendations to implement in your business.

Australia Wide